CNH Industrial recognised by the CDP as a leader in climate change transparency
SUBSCRIBE TO RSS FEED
XML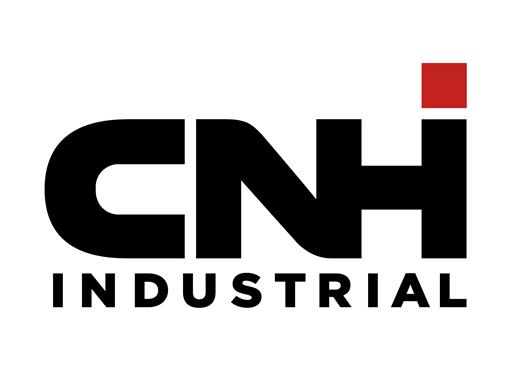 For the third consecutive year, CNH Industrial has achieved a leading position in the CDP's Italy 100 Climate Disclosure Leadership Index (CDLI), with regard to the quality of climate change data it has submitted to the global marketplace through CDP, the world's only global environmental disclosure system. The Group achieved a score of 93/100 in the assessment of the quality and completeness of data, with high ratings on emissions management and reporting and stakeholder engagement. CNH Industrial also attained a "B" score on a scale of "A" (best) to "E" (worst) for its commitment to reducing carbon emissions. The achievement was announced today in the CDP Italy 100 Climate Change Report 2013, written by Accenture. The Report tracks how Italy's 100 largest listed companies are acting in response to the world's changing climate.

CNH Industrial took part in the annual climate change program promoted by CDP, which represents 722 institutional investors with $87 trillion in assets. The program is designed to facilitate the management of greenhouse gas emissions and the risks and opportunities associated with climate change. This annual index, compiled by IMQ, on behalf of the CDP, highlights those companies listed on the FTSE MIB as well as the FTSE Italia Small and Mid Cap Indexes that have demonstrated a strong approach to the disclosure of information regarding climate change. High scores indicate the provision of robust climate data and a good understanding of climate change related issues affecting the concerned company. These scores are communicated to investors and other decision makers through various channels, including Bloomberg terminals, to assess corporate preparedness for changing market demands and emissions regulation.
The CDLI comprises the organisations that achieved a score within the top 10% of the sample assessed. The Italy 100 CDLI includes 10 companies for 2013. The minimum score now stands at 91, having risen over the years as corporations become more and more aware of the importance of climate transparency.
Note to editors
CDP, formerly known as the Carbon Disclosure Project is an international, not-for-profit organization providing the only global system for companies and cities to measure, disclose, manage and share vital environmental information. CDP works with market forces, including 722 institutional investors with assets of US$87 trillion, to motivate companies to disclose their impacts on the environment and natural resources and take action to reduce them. CDP now holds the largest collection globally of primary climate change, water and forest risk commodities information and puts these insights at the heart of strategic business, investment and policy decisions. www.cdp.net​​
Turin, December 3, 2013

CONTACTS
Laura Overall

Corporate Communications Manager

United Kingdom

+44 (0)207 7660 338

+44 (0)7725 632 959

Alessia Domanico

Corporate Communications

United Kingdom

alessia.domanico@cnhindustrial.com

+44 (0)207 766 0326

+44 (0)77 2563 2956