Stefano Pampalone
General Manager Asia, Middle East and Africa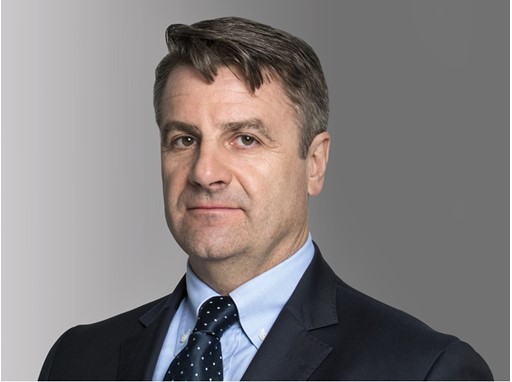 Stefano Pampalone assumed the role of President Construction in November 2019, this is in addition to that of General Manager Asia, Middle East and Africa, a position he has held since January 2019.
Since joining CNH in 1998, Mr. Pampalone's career has been focused on international assignments. In 2001, after gaining commercial experience in parts and whole goods in Poland, India, Africa and the Middle East, he was appointed Business Manager Southern Africa and Iran for all Fiat Group Agricultural Brands. In 2004 he became Marketing Director for Agricultural Equipment in Asia, Africa and the Middle East.
From 2006 to 2007 he first served as Business Director for the CNH Agricultural Business in Africa and the Middle East. In 2009 he was appointed General Manager of the Agricultural and Construction Equipment Business in India and Pakistan.
From February 2013, he held the role of General Manager for CNH in India, South East Asia and Japan, before being appointed Chief Operating Officer APAC (Asia and Pacific) region for CNH Industrial in September 2013, a role he held until 2018.
Mr. Pampalone holds a degree in Engineering from the University of Trieste, Italy and an MBA from Profingest of Bologna, Italy.