CNH Industrial Capital LLC announces Steven Bierman will retire as President; Brett Davis named as successor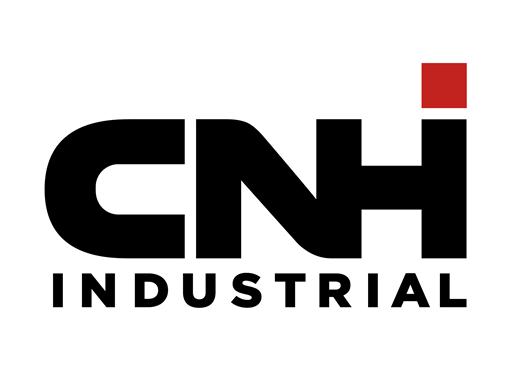 CNH Industrial N.V. (NYSE: CNHI / MI: CNHI) announced that Steven Bierman, President of CNH Industrial Capital LLC, CNH Industrial's financial services segment in North America, will retire effective March 1, 2015.

Brett Davis will assume this role.
"Being part of CNH Industrial over the last ten years has been a privilege," Bierman said. "I want to thank my colleagues across CNH Industrial, and am particularly grateful for the efforts of those who have contributed to the success of CNH Industrial Capital. I look forward to working with Brett during this transition period."
"We thank Steve for his numerous contributions to CNH Industrial and wish him the best," said Richard Tobin, Chief Executive Officer of CNH Industrial.
A global leader in capital goods, CNH Industrial has 11 manufacturing plants in North America along with 13 research and development centers and a workforce of 10,000. The company designs, produces and sells 'machines for work' and is present in all major markets worldwide giving it a unique competitive position.
Burr Ridge, Ill., December 19, 2014