New labour contract signed today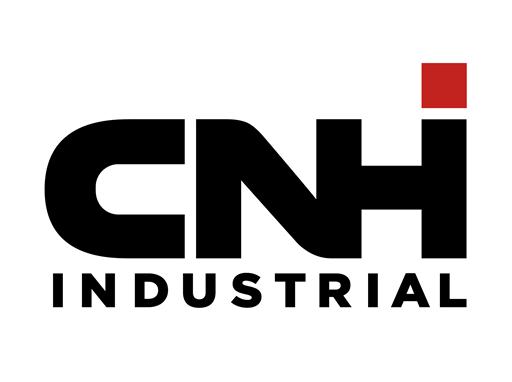 Fiat Chrysler Automobiles and CNH Industrial today signed a renewal for the Specific Collective Labour Contract (CCSL) with Fim-Cisl, Uilm-Uil, Fismic, Ugl metal workers and professional associations. This contract applies to the two Groups' 85,000 employees in Italy.
The contract – which is in effect from 2015 to 2018 – foresees an innovative retribution system based on the achievement of objectives related to efficiency and profitability. If these objectives are reached, bonuses between 7,000 to 10,700 euros are expected to be distributed throughout the contract's period of validity.
In addition to the new retribution system, the newly signed contract also contains other updates. For example: the provision of a continuous shift cycle (with 20 weekly shifts), a model which has already been successfully applied in the Melfi plant and an experimental grade system for new hires which has only three levels as opposed to the existing eight.
The relationship system with trade unions has also been significantly reviewed. In the spirit of favouring better coordination and closer collaboration between the different unions, a constitution for one unified organ of union representatives for each single production unit will see one unique spokesperson communicate with the company at plant level. This person will exclusively voice the collective opinion of its members.
Along with this new retribution system and the innovations that come with it, FCA and CNH Industrial sustain that they have accomplished an important step forward when it comes to involving those working to reach the strategic objectives set by both Groups. This involvement is being proactively implemented throughout the different businesses and all trade unions which have been involved in this contractual renewal process from the start.
London, July 7, 2015
CONTACTS
Laura Overall

Corporate Communications Manager

United Kingdom

+44 (0)207 7660 338

+44 (0)7725 632 959

Alessia Domanico

Corporate Communications

United Kingdom

alessia.domanico@cnhindustrial.com

+44 (0)207 766 0326

+44 (0)77 2563 2956