EMEA New Holland Agriculture Announces Key Appointment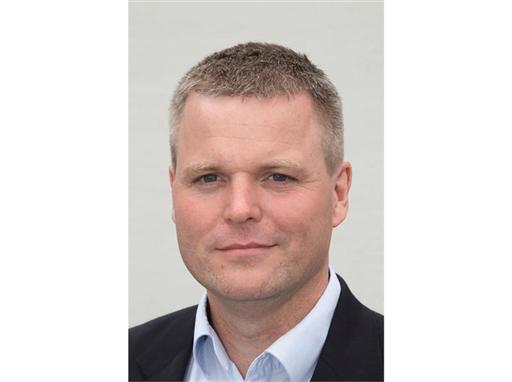 New Holland Agriculture has welcomed a new head of its EMEA Marketing & Communication team with the appointment of Lars Skjoldager Sørensen as Marketing Director.
Having joined New Holland Agriculture in 2007, responsible for export sales and business development in the Nordic and Baltic countries, Lars became Business Director of Denmark in 2009, after a successful turnaround process of sales that guided New Holland into one of the leading positions in the market.
In 2011 he became Business Director of the Nordic region and CEO of CNH Denmark, maintaining and consolidating the business of New Holland Agriculture in the Nordic area.
In 2013 he was appointed Brand Leader for APAC (Russia/Australia/Pacific region) adding a solid international dimension to his sales and marketing experience.
Lars said: "This will be a great new challenge for me and I am looking forward to joining the EMEA Marketing team, bringing with me a proactive and customer focused perspective."
Carlo Lambro, Brand President of New Holland Agriculture, commented: "Lars will bring an enviable wealth of knowledge and experience to his new position, facing important challenges into our quest for continued growth of the business."
​7 January 2014

CONTACTS
Caterina Cattaneo

New Holland Agriculture Brand Communications manager

Italy

caterina.cattaneo@newholland.com

+39 0110 086 158
MORE FROM NEW HOLLAND AGRICULTURE