Austrian Minister of Agriculture Visits Case IH Plant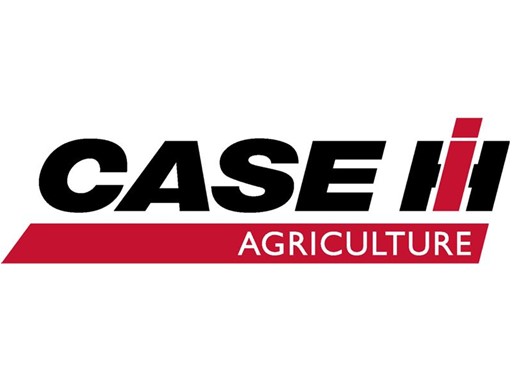 Racine, Wisconsin, Plant Welcomes Austrian Delegation
Case IH hosted several high-profile representatives of Austrian agriculture, including the country's Minister of Agriculture, Andrä Rupprechter, at its Racine, Wisconsin, plant near the company's global headquarters on Wednesday, September 23. The visiting group also included Austrian Deputy Governors Stephan Pernkopf and Josef Geisler and the President of the Austrian Winegrowers' Association, Johannes Schmuckenschlager.
During the visit, the Austrian delegation met with Andreas Klauser, Case IH brand president, and Jim Walker, vice president, Case IH North America, as well as members of the global management team to discuss global agricultural trends and issues. The group also toured the plant, which produces Case IH Magnum™ series tractors as well as components for Axial-Flow® series combines and Steiger® series tractors.
"As an Austrian national myself, I am very proud to welcome the minister and delegation to the home of our quintessentially American brand," said Klauser. "Case IH has produced robust agricultural equipment in Racine for more than 170 years. Our Racine plant, which produces our award-winning tractors, is at the heart of our operations."
"The Magnum tractors produced here at the Racine plant have been well received in Europe," Klauser continued. "It's a very special honor for us to show the minister how they are built and the hundreds of quality checks involved to ensure that our customers around the world are well-equipped to deal with the challenges of modern farming."
The 2015 Case IH Magnum series tractor has won awards in the United States, France, Italy and Poland — including the titles Tractor of the Year and Machine of the Year for its efficient SCR-only engine, innovative Rowtrac configuration and best-in-class operator comfort.
For more information about Magnum series tractors, visit your local Case IH dealer or
www.casein.com
.
RACINE, Wis. (Oct. 13, 2015)
CONTACTS
Sy Stevens

Case IH Brand Marketing Communications Manager

United States

262 636 0850