Oddone Incisa
Chief Financial Officer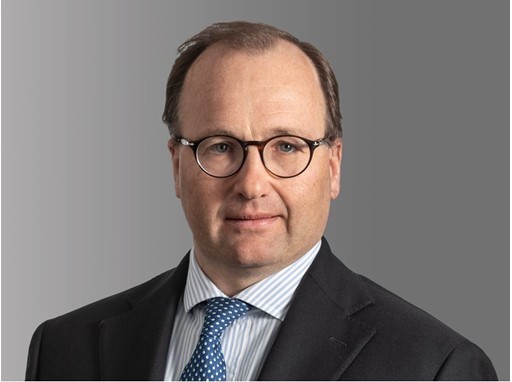 Oddone Incisa della Rocchetta was appointed Chief Financial Officer of CNH Industrial N.V. in March 2020. This is in addition to his role of President Financial Services, a position he has held since January 2013. Mr. Incisa has been a member of Senior Leadership Team, formerly known as the Global Executive Committee, of CNH Industrial since 2013.
Mr. Incisa started his career with the Fiat Group in 1997 at Fiat Bank in Germany, and in 2001 was named Chief Financial Officer of Banco Fiat, Brazil. In 2003 he was appointed Head of Financial Planning & Analysis, Fidis Retail and FGA Capital, Italy, and in 2008 was nominated CFO, CNH Capital, based in the U.S.
From 2011 to 2013 Mr. Incisa held the position of Chief Executive Officer and General Manager, FGA Capital (now FCA Bank).
He was born in Italy and holds degrees in Economics, cum laude, from the University of Turin, Italy and a Master's degree in Management from ESCP-Europe (formerly, EAP) Paris, Oxford and Berlin.