Derek Neilson
President Agriculture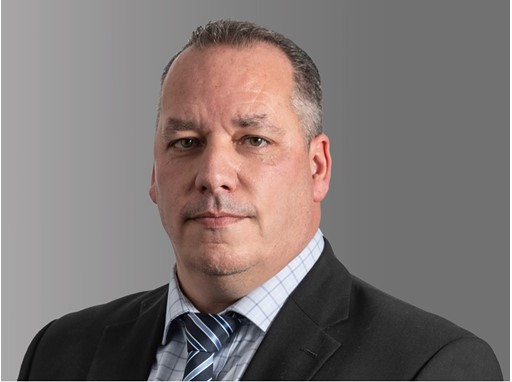 Derek Neilson assumed the role of President Agriculture in January 2019.
Mr. Neilson has more than 20 years of experience in CNH Industrial and has been a member of the Senior Leadership Team, formerly known as the Global Executive Committee for some 10 years.
He joined CNH in 1999 with responsibility for the UK Plant Engine and Tractor Manufacturing Business Units before being appointed Plant Manager of CNH's Basildon (UK) tractor facility.
In 2007, he became Vice President of Agricultural Manufacturing, Europe, a role he held until assuming global responsibilities for Agricultural Manufacturing in 2010. From 2012 to 2015 he served as Chief Manufacturing Officer for CNH Industrial.
Mr. Neilson was appointed Chief Operating Officer EMEA in February 2015, alongside the position of President, Commercial Vehicles Products Segment, a role he held until December 2018. From April to September 2018, he was the Chief Executive Officer, Ad Interim, of CNH Industrial N.V..
Mr. Neilson holds a BTEC Diploma in Mechanical and Production Engineering.