Top 10 News Stories of 2016 at CaseCE.com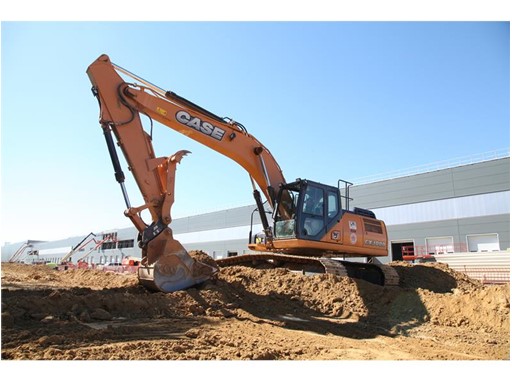 CASE prides itself on providing a wealth of educational information for contractors of all shapes and sizes on its website, CaseCE.com​, and on the new CaseAtWork.com​​ page. We take one final look back at 2016 here with the content our visitors read the most in 2016.

Have an idea for a topic or subject you'd like to see us cover in 2017? Email it to us at talkwithus@CaseCE.com.
Most-read content of 2016:
Did you know you can get the latest in CASE news and content delivered right to your desktop and mobile devices? Sign up for our monthly eNewsletter by
clicking here
​​, or download the Apple News app on your iPhone/iPad and add "CASE Construction Equipment" to your feed.
CONTACTS
Jodi Marose

Marketing and Communications Manager Case Construction Equipment North America

United States

+1 262-636-0408
MORE FROM CASE CONSTRUCTION EQUIPMENT