Alan Berger
Chief Technology Officer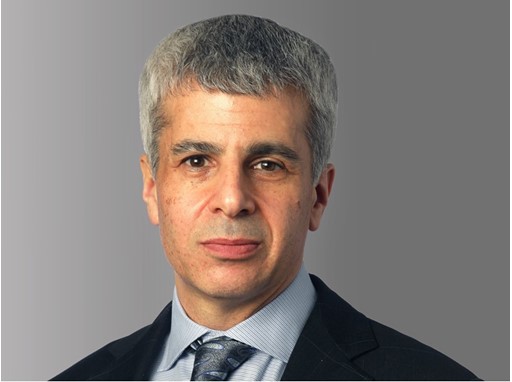 Alan Berger assumed the role of Chief Technology Officer in January 2019.
He has over 20 years of international product development experience in the off-highway vehicle industry, much of which he gained through roles of increasing importance with Volvo Construction Equipment culminating in the role of Senior Vice President, Technology.
Mr. Berger joined Case Corporation in 1996 as Chief Engineer for Case Construction. This was followed by a series of roles from 2002 – 2005 with companies including Applied Materials and American Standard Companies. From 2005 – 2015 he served in Vice President roles at Ingersoll Rand and Volvo Construction Equipment responsible for Global Engineering, Product Portfolio Development, Advanced Engineering and Product Platforms. In 2016 he was named Senior Vice President of Technology with Volvo Construction Equipment.
In September 2016, Mr. Berger re-joined CNH Industrial in the role of Chief Technical Officer, Agricultural Equipment Products and from 2017 – 2018 he served as Chief Technical Officer, Agricultural and Construction Equipment Products.
Alan Berger holds an MBA from J.L Kellogg Graduate School of Management, Northwestern University, Illinois, USA; together with a
Bachelor of Science
in Electrical Engineering, Computer Engineering, and Applied Mathematics
and a Master's of Science in Electrical Engineering, both from
Carnegie Mellon University Pittsburgh, USA.
He holds 21 U.S. patents.
CONTACTS
Media Relations

Media Relations

United Kingdom

mediarelations@cnhind.com

0044 207 7660 346
MORE FROM CNH INDUSTRIAL CORPORATE