CNH Industrial provides relief to areas affected by Midwest tornadoes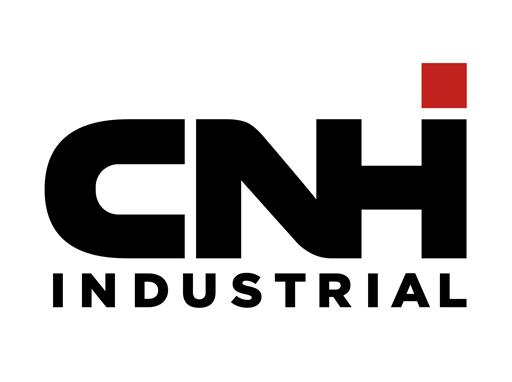 CNH Industrial is working together with the American Red Cross and its own nationwide network to offer recovery efforts in response to a series of destructive tornadoes which struck the Midwest across the states of Illinois, Michigan and Indiana on Sunday, November 17.

To date, the Group has responded with various relief measures including an initial corporate donation of $50,000 USD to the American Red Cross, the launch of a nationwide employee fundraising campaign, the deployment of equipment for disaster relief through its local dealers and the shipment of general aid supplies.
CNH Industrial has a number of locations in the affected areas, which include a Parts & Service depot in Lebanon, Indiana, which sustained significant damage after being struck by an F3 tornado, and a manufacturing facility and R&D center in Goodfield, Illinois, to which no damage was sustained, but whose surrounding communities were affected. The Group is in the process of working with its local teams to assess and repair the damage to its facilities as well as to the communities and personal property of its employees.
CNH Industrial brand Case Construction has been working with its local dealers to deploy equipment, which includes an SV300 Skid Steer Loader and a 580SN Tractor Loader Backhoe to clean up debris and provide disaster recovery services in Gilford, Illinois, an area that was severely impacted. A shipment of general relief supplies was also sent to support the affected communities surrounding the Group's Goodfield, Illinois facility.
In addition to the Group's initial monetary contribution to the American Red Cross, CNH Industrial has launched an employee giving campaign through all of its sites in North America where it will match all employee contributions dollar-for-dollar through to December 6.
Burr Ridge, December 2, 2013