Brad Crews
Acting General Manager North America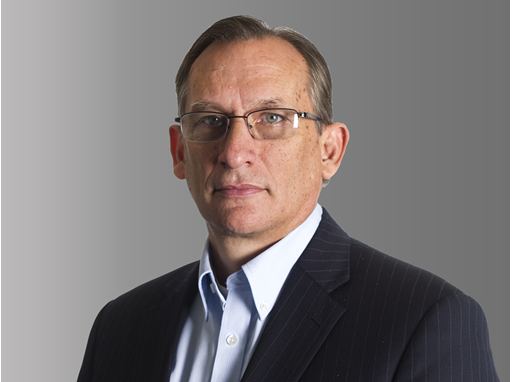 Brad Crews assumed the role of Acting General Manager North America in March 2020.
Mr. Crews joined CNH from General Motors in 1994 as a Reliability Specialist, bringing with him diverse experience in facilities, reliability engineering, product management and product development.
In 2000, he was appointed Director of Industrial Operations for Crop Production Global Product Line, and, from 2002-2005, served as Plant Manager of CNH's facility in New Holland, Pennsylvania (U.S.).
In 2006, he became Vice President of North American Agricultural Manufacturing, where he served until he was appointed as Senior Vice President of Product Quality and Technical Support in 2009. With the formation of CNH Industrial in 2012, Mr. Crews served as Chief Quality Officer with responsibility for Quality and Product Support and in April 2014 was appointed Chief Operating Officer NAFTA, a role he held until 2017. From 2015-2017, he also served as President, Agricultural Equipment Products Segment.
In 2019 Mr. Crews rejoined CNH Industrial as Brand President Case IH and STEYR.
Mr. Crews holds a Bachelor of Science degree in Engineering from the University of Illinois, a Master's degree in Engineering from the University of Michigan and a Master's degree in Management from Rensselaer Polytechnic Institute.

CONTACTS
Media Relations

Media Relations

United Kingdom

mediarelations@cnhind.com

0044 207 7660 346
MORE FROM CNH INDUSTRIAL CORPORATE