Oddone Incisa
President Financial Services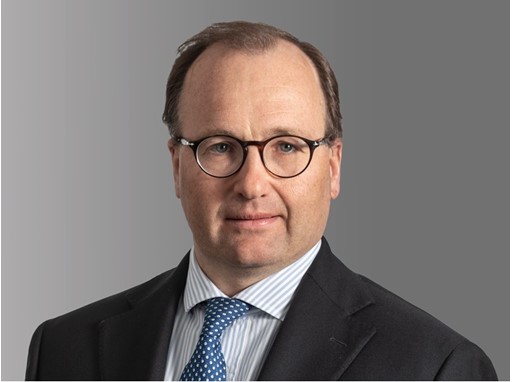 Oddone Incisa della Rocchetta assumed the role of President Financial Services in January 2013.
Mr. Incisa started his professional career with the Fiat Group in the finance team of Fiat Bank in Germany in 1997. He spent four years with this team and ultimately became Head of Control and Treasury.
In 2001, he moved to Brazil and was the CFO of Banco Fiat for two years. Mr. Incisa then moved to Turin, Italy in 2003 as the Head of Financial Planning & Analysis for Fidis Retail and FGA Capital. In 2008, he moved to Racine, Wisconsin as the CFO for CNH Capital.
From 2011 to 2013 Mr. Incisa was the CEO and General Manager of FGA Capital (now FCA Bank).
He was born in Italy and holds degrees in Economics, cum laude, from the University of Turin, Italy and a Master's degree in Management from ESCP-Europe (formerly, EAP) Paris, Oxford and Berlin.
CONTACTS
Media Relations

Media Relations

United Kingdom

mediarelations@cnhind.com

0044 207 7660 346