UN Secretary General receives Charter of Milan signed by Fiat Chrysler Automobiles and CNH Industrial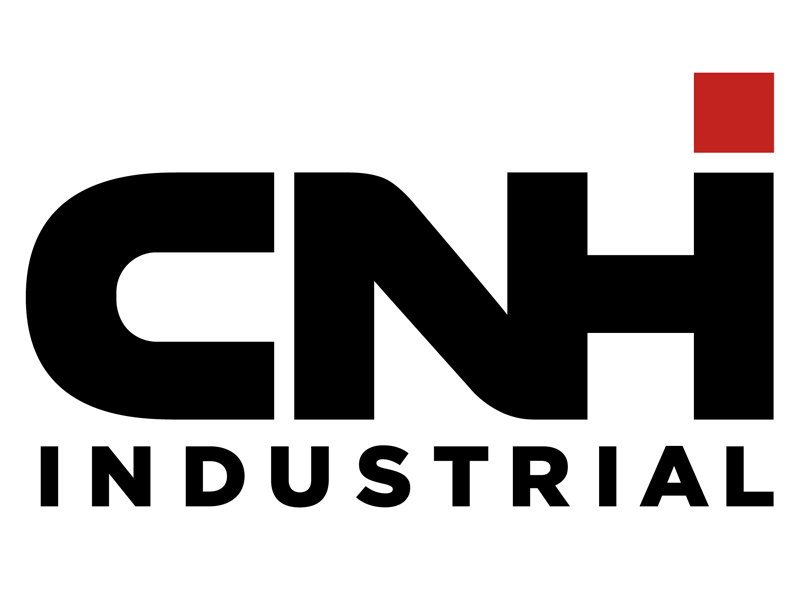 Fiat Chrysler Automobiles (FCA) and CNH Industrial, Official Global Partners of the universal event Expo 2015 in Milan, Italy, have officially signed Expo's cultural legacy document "The Charter of Milan". The signed Charter was presented to the United Nations Secretary General, Ban Ki-moon, today during his visit to Expo. This document focuses on the world's major food issues and the sustainable use of the planet's resources. Topics revolving around these issues have been addressed and explored throughout the six-month event, which will see its close at the end of October.

Signing the Charter is an act of commitment by subscribing individuals, institutions, businesses and associations to take on specific responsibilities with respect to their activities with actionable goals creating awareness at both a national and global level to ensure a fairer and more sustainable future for the planet.
For Fiat Chrysler Automobiles, the signing of the Charter of Milan is another affirmation of the Company's commitment to continue protecting the resources we have available, protecting the environment and the population, and leaving an encouraging legacy for future generations. "It is an exciting challenge for Fiat Chrysler Automobiles to give freedom of movement to people, while respecting the environment and the community around us. It is because of this that we work to continue to reduce the impact of our vehicles in all stages of their life cycle through production processes and more environmentally-friendly and efficient solutions that ensure a reduction in emissions and consumption. One of the core values of FCA is to make all of the most advanced solutions accessible so that innovation can translate into concrete benefits for the environment and for our customers," said Daniele Chiari, Product Planning & Institutional Relations Manager for FCA for the EMEA region.
By subscribing to the Charter of Milan, CNH Industrial reiterates its dedication to overcoming the major challenges that food and agriculture face in the future. The Company not only signed the Charter, but also took an active role in drafting the document, by participating in working groups for the Charter of Milan. "CNH Industrial will continue to persevere in our efforts to offer products and solutions for mechanizing agriculture and the transportation of food products. These solutions are increasingly innovative and efficient, thus promoting a circular economy through the recovery, recycling and reuse of materials and resources," said Carlo Lambro, Brand President of New Holland Agriculture and a member of CNH Industrial's Group Executive Council, who signed the Charter on behalf of the company. His video statement regarding the Charter of Milan can be viewed at: https://youtu.be/O_iAT3uzC9k ​​
London, October 16, 2015

CONTACTS
Laura Overall

Corporate Communications Manager

United Kingdom

+44 (0)207 7660 338

+44 (0)7725 632 959

Alessia Domanico

Corporate Communications

United Kingdom

alessia.domanico@cnhindustrial.com

+44 (0)207 766 0326

+44 (0)77 2563 2956

Sally Nicolls

Corporate Communications

United Kingdom

+44 (0)207 7660 340
MORE FROM CNH INDUSTRIAL CORPORATE