Alessandro Nasi
President, Specialty Vehicles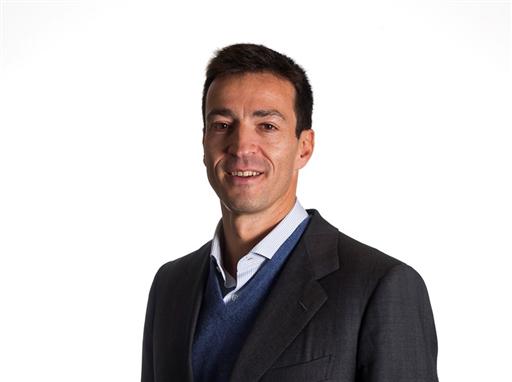 Alessandro Nasi assumed the role of Chief Business Development Officer of Fiat Industrial in November 2012. In 2008, he was appointed Senior Vice President of Business Development for CNH. He also served as Head of Business Development for Fiat Industrial and Secretary of the Fiat Industrial Executive Council (FIEC) since January 2011.
Mr. Nasi first joined the Fiat Group in 2005 with responsibility for Asia Business Development, supporting Fiat Group sectors. He started his career as a financial analyst at Europlus Asset Management (a division of Unicredit) in Dublin, PricewaterhouseCoopers in Turin, and at Merrill Lynch and JP Morgan in New York. He also worked as an Associate in the Private Equity Division of JP Morgan Partners in New York.
In 2007, Mr. Nasi was appointed Vice President of Business Development and a member of the Steering Committee of Fiat Powertrain Technologies. In 2008, he joined CNH, where in addition to his current responsibilities, he also served as Senior Vice President of Network Development from 2009-2011.
Mr. Nasi is a Managing Partner of Giovanni Agnelli B.V. and he is Vice Chairman of the board of Exor N.V.
He holds a degree in Economics from the University of Turin.
CONTACTS
Media Relations

Media Relations

United Kingdom

mediarelations@cnhind.com

0044 207 7660 346