Adrian Pipe
Chief Quality Officer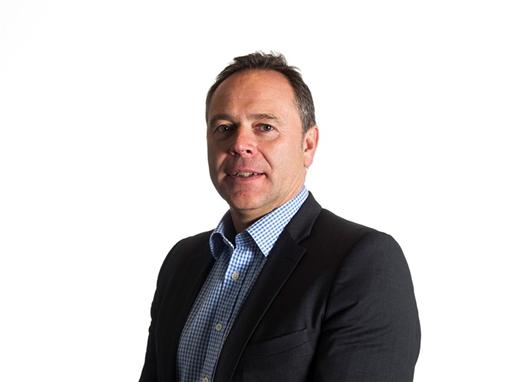 Adrian Pipe assumed the role of Chief Quality Officer for CNH Industrial in April 2014.
Mr. Pipe joined CNH Industrial in 1988 as a Training Instructor, and in 1993 became Area Service Manager for New Holland agricultural and construction equipment in the Asia Pacific Region. From 1999-2006, he held various roles in Customer and Dealer Support for the UK and Europe, as well as Manufacturing Quality, Product Behavior and Technical Support for Agricultural and Construction Equipment.
In 2006, he became responsible for Product Support Agriculture and Construction Equipment Europe. From 2008-2011 he covered a number of roles including manufacturing product launches and assignments on projects in Poland and Brazil. From 2011-2013 he served as Director of Product Support EMEA supporting four Agriculture and Construction Equipment brands.
In 2013 Mr. Pipe was appointed as Vice President of Product Support for EMEA supporting Agriculture, Construction, Iveco Truck, Bus and Specialty businesses.
Mr. Pipe holds both a BTEC ND in Agricultural Engineering and BTEC HND in Mechanical Engineering from Rycotewood College UK.
CONTACTS
Media Relations

Media Relations

United Kingdom

mediarelations@cnhind.com

0044 207 7660 346