Linda I. Knoll
Chief Human Resources Officer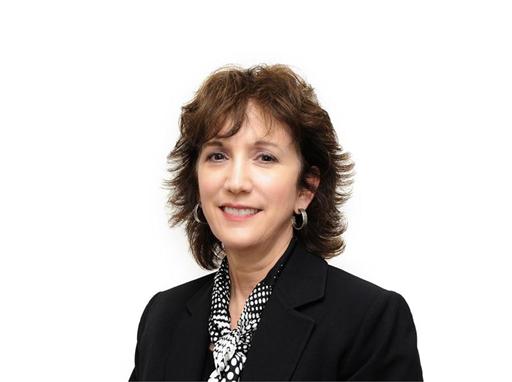 Linda I. Knoll is Chief Human Resource Officer (CHRO) for CNH Industrial N.V. and is a member of its Group Executive Council (GEC). She is responsible for providing leadership and companywide direction for the Human Resources function, including organizational development, talent management, compensation and benefits, employee relations, union negotiations and compliance and staffing. Since September 2011, Knoll has concurrently held the same CHRO and GEC positions at Fiat Chrysler Automobiles N.V.
Ms. Knoll honed her career in CNH Industrial predecessor companies through numerous operational roles, accumulating a wealth of relevant industry experience spanning more than 20 years. This ultimately culminated in a variety of leadership appointments, including Vice President and General Manager of the Crop Production Global Product Line, Vice President North America Agricultural Industrial Operations, Executive Vice President Agricultural Product Development, President Parts and Service (ad interim) and Executive Vice President Worldwide Agricultural Manufacturing, where she was responsible for overseeing twenty-two factories in ten countries around the world.
Prior to joining CNH Industrial in 1994, Linda spent eleven years with the Land Systems Division of General Dynamics Corporation.
Knoll holds a Bachelor of Science Degree in Business Administration from Central Michigan University. She is a past board member of the National Association of Manufacturers (NAM) and, in May 2014, was appointed an Independent Director on the Board of Schneider Electric S.E.
CONTACTS
Media Relations

Media Relations

United Kingdom

mediarelations@cnhind.com

0044 207 7660 346