CNH Industrial brand Magirus wins "GWA Profi 2014" communication award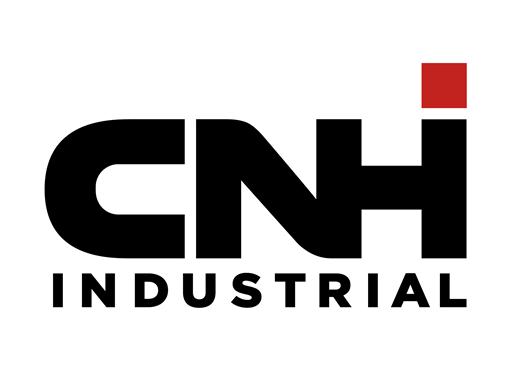 The German Association of Communications Agencies recognised firefighting vehicles brand Magirus with an award for its brand communication campaign: "Serving heroes. Since 1864". Through this campaign, Magirus defines itself as being more than a supplier of firefighting technology, but as a true partner to all firefighters.
"Serving heroes. Since 1864.", is a powerful campaign which Magirus, a CNH Industrial brand, first launched in 2012 to demonstrate the importance of the men and women at work in the firefighting profession. The effectiveness of this ongoing campaign has been further recognised with a recent accolade from the German Association of Communications Agencies: the "GWA Profi 2014" award. A renowned industry prize for effective B2B marketing, the award is further affirmation of both the creativity and impact of Magirus' long-term oriented campaign.
The history of Magirus stretches back over 150 years to when it was first founded by Conrad Dietrich Magirus, who was a firefighter himself. This tradition continues today, as many Magirus employees come from a firefighting background.
Through the "Serving heroes. Since 1864." campaign, Magirus underlines its strong partnership with firefighters and its heritage and expertise in manufacturing firefighting vehicles. This ongoing and integrated brand communication campaign has successfully transformed how the brand is perceived by the public. It also establishes that Magirus understands the needs of firefighters and because of this; the brand is able to develop the most ideal firefighting equipment for them.
Watch the campaign video on YouTube here​
Basildon, 2 May, 2014

CONTACTS
Laura Overall

Corporate Communications Manager

United Kingdom

+44 (0)207 7660 338

+44 (0)7725 632 959

Alessia Domanico

Corporate Communications

United Kingdom

alessia.domanico@cnhindustrial.com

+44 (0)207 766 0326

+44 (0)77 2563 2956

Sally Nicolls

Corporate Communications

United Kingdom

+44 (0)207 7660 340