CNH Industrial addresses Liquefied Natural Gas in the transport sector at "GNL Conference"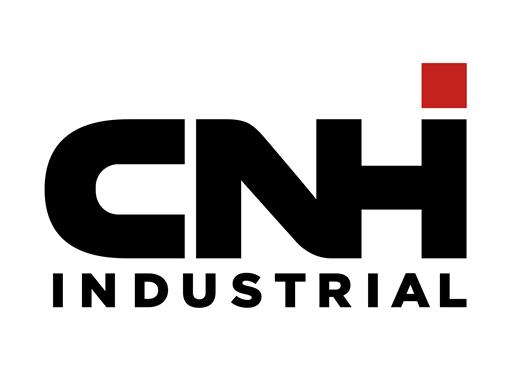 The company presents its initiatives in alternative fuel solutions at the "GNL Conference" hosted by the Italian arm of the World Energy Council (WEC), the most important UN-accredited international organisation dedicated to the energy sector.
CNH Industrial Institutional Relations for the EMEA (Europe, the Middle East and Africa) Region was invited to speak at the "GNL Conference" held today in Genoa, Italy. The event is organised by the World Energy Council (WEC) Italy in collaboration with the Genoa Port Authority. The premise of "GNL Conference" is to take stock of the current outlook regarding the global supply and demand of Liquefied Natural Gas (LNG) as well as the opportunities for its use in the shipbuilding and road transport sectors.

During the CNH Industrial presentation, Institutional Relations provided insight into the company's stance on Liquefied Natural Gas as both an environmentally and cost friendly solution for the transport sector. In terms of LNG refuelling infrastructure, CNH Industrial addressed the topic in a number of ways: first stressing the importance of investment for developing this infrastructure, then providing an outlook forecast as to the possible scenario of how developed it will be in Europe by 2025; and then examined the current obstacles to this development, which include cost, current legislation limits, land availability for construction and doubt among opinion-leaders as to the long-term staying power of alternative gas in the marketplace.
CNH Industrial is the current European leader in natural gas engines and natural gas commercial vehicles. For over 25 years, the company's powertrain brand FPT Industrial has been a global frontrunner in the development and production of natural gas engines for on and off-road vehicles as well as for marine and power generation applications.
The Iveco brand offers a full range of natural gas vehicles from light duty vans to medium and heavy duty trucks for every type of mission. Iveco has over 200 LNG vehicles currently in circulation throughout Europe and continues to receive and deliver orders. The Iveco Bus brand offers natural gas urban buses in a series of different dimensions, counting public tender and private customers throughout Europe as well as the Middle East, with reference to the EMEA region.
Basildon, October 27, 2014

CONTACTS
Laura Overall

Corporate Communications Manager

United Kingdom

+44 (0)207 7660 338

+44 (0)7725 632 959

Alessia Domanico

Corporate Communications

United Kingdom

alessia.domanico@cnhindustrial.com

+44 (0)207 766 0326

+44 (0)77 2563 2956

Sally Nicolls

Corporate Communications

United Kingdom

+44 (0)207 7660 340