CNH Industrial announces provision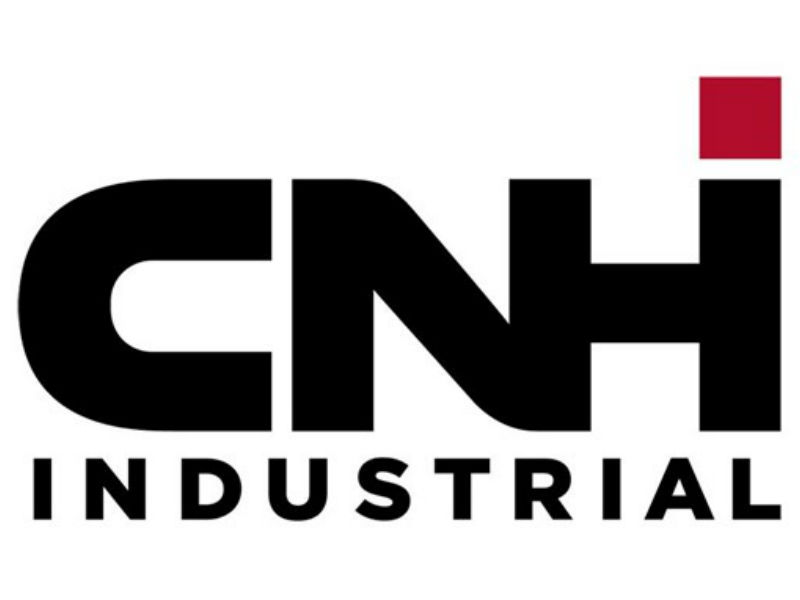 As reported since 2011, our wholly owned subsidiary Iveco S.p.A. and certain of its competitors have been subject to an investigation conducted by the European Commission (the Commission) in relation to certain alleged anticompetitive practices in the European Union.
Based on recent developments, the Company has decided to record a charge related to the matters under investigation of approximately $500 million (€450 million) in the first quarter of 2016. This charge will be taken into account as an exceptional item and is expected not to be tax deductible.
The Company will continue to evaluate the amount of the charge pending final resolution of the investigation and related matters. The Company has sufficient liquidity to fund a payment in the amount of the charge.
​London, 24th March 2016
CONTACTS
Media Relations

Media Relations

United Kingdom

mediarelations@cnhind.com

0044 207 7660 346
MORE FROM CNH INDUSTRIAL CORPORATE