CNH Industrial Annual General Meeting – Sustainability Report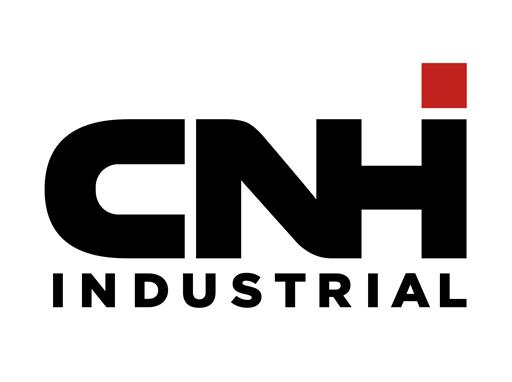 Today CNH Industrial N.V. shareholders approved the resolutions concerning:
• 2013 Annual Report
• Dividend of €0.20 per common share
• Re-appointment of executive and non-executive directors
• Remuneration Policy and Equity Incentive Plan
• Authorization for the purchase of own shares
CNH Industrial N.V. (NYSE: CNHI / MI: CNHI) shareholders at the annual general meeting ("AGM") approved the 2013 Annual Report (including the Company's 2013 financial statements) and a dividend of €0.20 per common share, equivalent to a total distribution of approximately €270 million.
Shareholders also re-elected all of the eleven members of the Board of Directors already in office on the date of the AGM. Sergio Marchionne and Richard J. Tobin were re-elected as executive directors and John P. Elkann, Mina Gerowin, Maria Patrizia Grieco, Léo W. Houle, Peter Kalantzis, John B. Lanaway, Guido Tabellini, Jacqueline Tammenoms Bakker and Jacques Theurillat were re-elected as non-executive directors.
In addition, shareholders approved the resolution regarding the Company's Remuneration Policy for executive and non-executive directors and the Company's Equity Incentive Plan for employees and executive directors.
Finally, shareholders granted the Board the authority to repurchase up to a maximum of 10% of the Company's common shares outstanding at today's date. The authorization is an instrument available to the Board of Directors, but places no obligation on the Company to repurchase its own shares. Under the authorization, which is valid for a period of 18 months from the date of the AGM, the Board may repurchase the Company's common shares in accordance with applicable regulations at a price not to exceed 10% of the reference market price reported on the stock exchange through which the repurchase(s) are made - New York Stock Exchange (NYSE) and/or Mercato Telematico Azionario (MTA).
The dividend will be paid on April 30, 2014. The record date for the dividend will be April 24 and the common shares will be quoted ex-dividend from April 22.
Shareholders holding the Company's common shares on the record date that are traded on the New York Stock Exchange will receive the dividend in U.S. dollars at the official USD/EUR exchange rate reported by the European Central Bank on April 17, 2014.
Concurrently with the AGM, the Company published its 2013 Sustainability Report. This Report was prepared in accordance with the new Global Reporting Initiative guidelines (GRI–G4), the innovative international standard for reporting on financial, environmental and social themes. As required by GRI-G4, for the first time the Company conducted a materiality analysis in order to identify the significant aspects for sustainability within the Company.
Basildon, April 16, 2014
CONTACTS
Media Relations

Media Relations

United Kingdom

mediarelations@cnhind.com

0044 207 7660 346
MORE FROM CNH INDUSTRIAL CORPORATE