CNH Industrial brands receive top honours at Agritechnica 2013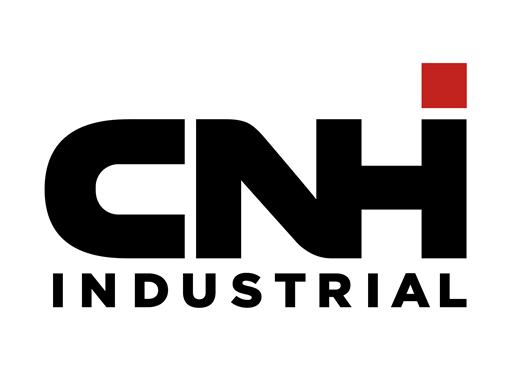 CNH Industrial Group's agricultural equipment and machinery brands Case IH and New Holland Agriculture each picked up a number of important accolades at the 2013 edition of Agritechnica, the world's leading international exhibition dedicated to agricultural machinery and equipment.

Both the Case IH Quadtrac tractor and the New Holland T8 Auto Command™ tractor won the "Maschine Des Jahres 2014 – Machine of the Year 2014" award in their respective categories, while New Holland's Opti-SpeedTM strawwalker technology and the Cornrower for Maize Headers received silver medals in Innovation.
The "Maschine Des Jahres 2014 – Machine of the Year 2014" award series is conferred by a judges' panel composed of journalists from the German Agricultural Publishing Association (DLV) and their European publishing partners in the agricultural machinery sector.
The latest generation 2014 series Case IH Quadtrac tractor won "Machine of the Year 2014" in the XXL Tractor division. This new model delivers the highest performance levels coupled with optimum traction and maximum ground protection together with a unique design and engineering concept that allow for a large area of ground contact in every situation, including damp or difficult ground conditions.
The T8 Auto Command™ tractor from New Holland won "Machine of the Year 2014" in the Large Tractor division, acknowledged for its ability to offer ultimate in-field performance in high speed cultivation tasks, making it ideal for a number of large scale transport operations.
The "Agritechnica Innovations 2013" awards series recognises the leading technologies and new developments in the agricultural equipment and machinery sector. Medals are handed out by a commission composed of experts assigned by the DLG, official organiser of the Agritechnica fair. Both New Holland's Opti-Speed™ strawwalker technology and Cornrower for Maize Headers received silver medals for their combine harvester innovations. The Opti-Speed™ strawwalker delivers up to 10% higher productivity by automatically varying the strawwalker speed based on a field's incline. The Cornrower for Maize Headers, a superfine chop system, is a key part of New Holland's Clean Energy Leader® strategy to improve farming productivity and sustainability. This technology reduces operation time and cost while ensuring improved combustion and fermentation.
Hanover, November 15, 2013