CNH Industrial bus brand, Heuliez Bus, wins a major tender from the Paris public transport operator, RATP, thanks to its leadership in hybrid technologies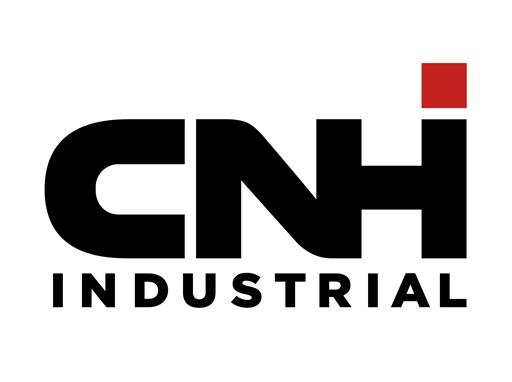 The Paris, France transport operator, RATP (Régie Autonome des Transports Parisiens) recently launched a major European multi-year tender (2014-2017) for a contract for some 1,000 standard 12-metre hybrid and gas citybuses.
RATP, the Parisian public transport operator, has just awarded one of four tender lots to supply hybrid electric buses to Heuliez Bus, a French premium citybus specialist brand and hybrid bus pioneer, a brand of CNH Industrial.
This is the first time in its history that Heuliez Bus has won a major tender from RATP with its GX 337 HYB model. This rewards the efforts of the company, which has pioneered the development of the hybrid bus market in France and continental Europe.
These buses will be equipped with the 'Arrive & Go' function, which allows for arrivals and departures to be made in 100% electric mode from bus stops, offering a 5% reduction in fuel consumption. This is an innovative technology which represents a major evolution, from hybrid bus to full electric.
Constant and smooth acceleration has significantly improved passenger and driver comfort and reduced noise levels benefit both passengers and local residents.
To date, Heuliez Bus has delivered more than 165 hybrid buses, including 16 articulated buses for RATP, which have covered over nine million kilometres. The largest hybrid fleet in Europe operates in Dijon, France, with 102 standard 12m GX 327 HYB and articulated 18m GX 427 HYB buses. Other Heuliez customers include operators in Bordeaux, France, Reunion Island and Barcelona, Spain.
Basildon, May 6, 2014
CONTACTS
Laura Overall

Corporate Communications Manager

United Kingdom

+44 (0)207 7660 338

+44 (0)7725 632 959

Alessia Domanico

Corporate Communications

United Kingdom

alessia.domanico@cnhindustrial.com

+44 (0)207 766 0326

+44 (0)77 2563 2956

Sally Nicolls

Corporate Communications

United Kingdom

+44 (0)207 7660 340