CNH Industrial to announce Fourth Quarter and Full Year Results on January 30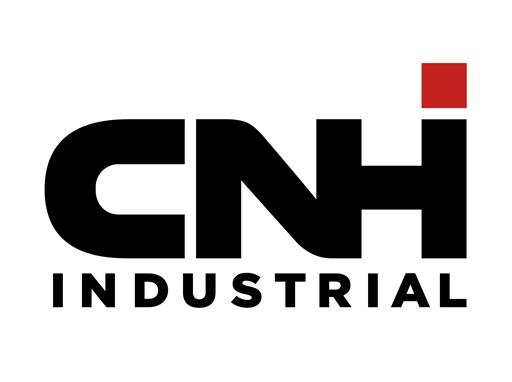 CNH Industrial will host a live analyst webcast and conference call to review and discuss the results following the announcement.
CNH Industrial will release its fourth quarter and full year financial results for 2013 on Thursday, January 30. The official press release and presentation will be available on the corporate website, www.cnhindustrial.com​​, prior to the scheduled analyst conference call and live webcast. The conference call, conducted by CNH Industrial Management, will review and discuss the results as well as allow for a Q&A period with financial analysts and institutional investors.

The call will begin promptly at 4:00 p.m. CET/ 3:00 p.m. GMT, UK/ 10:00 a.m. ET.
Basildon, January 27, 2014