Iveco Venezuela to suspend manufacturing operations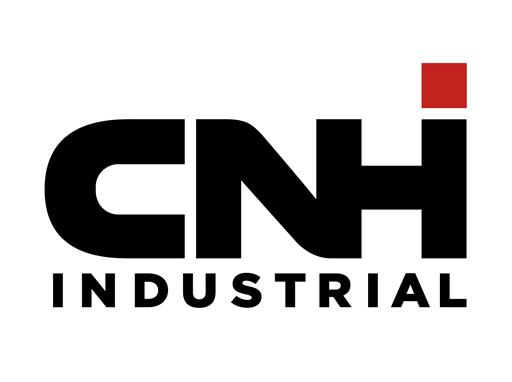 With the continuing currency crisis which has caused difficulties for Venezuelan industry in the importation of key components and materials, Iveco is reluctantly suspending, with immediate effect, its manufacturing operations in the country.
Iveco, the truck and commercial vehicle business of CNH Industrial, has a long history in Venezuela having opened its La Victoria manufacturing base in 1954. Currently, Iveco Venezuela has a total labor force of 400 workers and produces a range of trucks and bus chassis. In 2013 some 1,700 trucks and buses were manufactured.
The Company is committed to the Venezuelan market, its dealers and customers and, through its 32 locations nationwide, will continue to support the parts and service activities for Iveco vehicles in the country.
It is Iveco's intention to resume manufacturing at La Victoria when market conditions improve and stabilize.
Caracas, 2 April, 2014