Luc Billiet
General Manager Aftermarket Solutions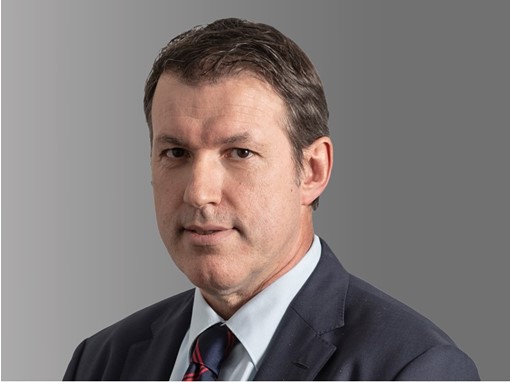 Luc Billiet assumed the role of General Manager Aftermarket Solutions in January 2019.
Mr. Billiet began his career with Volkswagen in Brussels, Belgium, where he spent 19 years in many positions related to Supply Chain. During this period he had the opportunity to work for four years in Germany and for six years in Brazil. His last role in Brazil, before moving to Fiat in Italy, was as Managing Director Volkswagen Parts and Accessories LATAM.
In 2005, Luc joined Fiat with responsibility for Logistics for the Car and Light Commercial Vehicles sector. Three years later he joined CNH, where he served as Head of Supply Chain Management and after two years, Head of
Precision Solutions & Telematics, Training Services and Network Development.
He moved to FCA (Fiat Chrysler Automobiles) in 2013 as Head of Supply Chain for the EMEA region, a role he also held for the LATAM region from 2014.
In February 2015 Mr. Billiet was appointed President of CNH Industrial's Precision Solutions & Telematics organization, a position he held until July 2016, he also served as President, Parts and Service for CNH Industrial from 2015 - 2018.
Luc Billiet was born in Belgium and holds a degree in Business Administration from the Catholic University of Leuven, Belgium.
CONTACTS
Media Relations

Media Relations

United Kingdom

mediarelations@cnhind.com

0044 207 7660 346