Suzanne Heywood
Chair and Acting Chief Executive Officer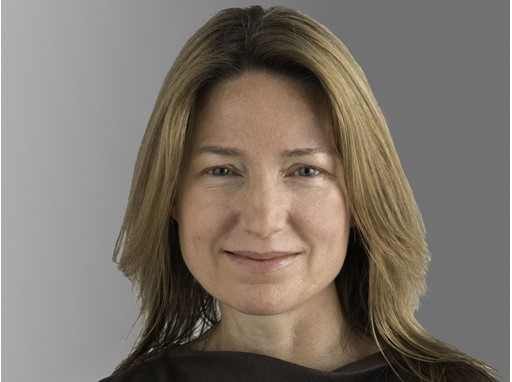 Suzanne Heywood was appointed Chair of CNH Industrial N.V., in July 2018 and assumed the role of Acting Chief Executive Officer in March 2020. Lady Heywood became a Managing Director of Exor in 2016. Prior to that she worked at McKinsey & Company which she joined as an associate in 1997 and left as a Senior Partner (Director) in 2016. Suzanne co-led McKinsey's global service line on organization design for several years and also worked extensively on strategic issues with clients across different sectors. She has published a book, "Reorg," and multiple articles on these topics and has also acted as a visiting lecturer at Tsinghua University in Beijing.
Suzanne started her career in the U.K. Government as a Civil Servant in the U.K. Treasury. At the Treasury she worked as Private Secretary to the Financial Secretary (who is responsible for all direct taxation issues) as well as leading thinking on the Government's privatization policy and supporting the Chancellor in his negotiations at ECOFIN (the meeting of European Finance Ministers) in Brussels. Prior to that she studied science at Oxford University (BA) and then at Cambridge University (PhD).
Lady Heywood is also a Board Member of The Economist (where she is an Audit Committee member), a non-executive director of Chanel, a director of the Royal Opera House (where she is the Acting Chair) and of the Royal Academy of Arts Trust. She grew up sailing around the world for ten years on a yacht with her family recreating Captain James Cook's third voyage around the world.
Born in 1969, British citizenship.

CONTACTS
Media Relations

Media Relations

United Kingdom

mediarelations@cnhind.com

0044 207 7660 346
MORE FROM CNH INDUSTRIAL CORPORATE