New Holland Launches New Compact Wheel Loader: a Fresh Solution for Farm Materials Handling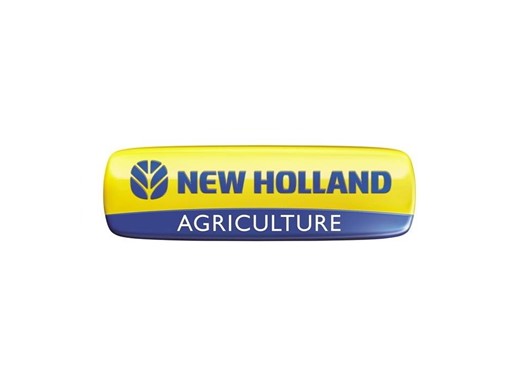 New Holland presented the new "C Generation" compact wheel loaders at the SIMA 2015 agricultural equipment exhibition in Paris. The new series sets new standards of productivity, versatility, comfort, all with low cost of operation. The four model line-up, ranging from the 4.9 ton W50C to the 6.5 ton W80C, delivers consistently high levels of performance in every task with the powerful, highly efficient new hydraulic system. The low cab and articulated steering means the new compact wheel loaders can move with great agility around the farmyard and into low farm buildings. Operators will enjoy the superior comfort of the cab, maximizing their productivity with minimum fatigue, and they will waste no time in daily maintenance tasks, as all service points are easily accessible from the ground.

"New Holland's new range of compact wheel loaders offers a fresh alternative to the traditional farm materials handling solutions," stated Massimiliano Tripodi, Construction Equipment Compact Line Manager. It is a versatile, powerful and fuel efficient machine that can take care of a wide variety of jobs on cash crop, livestock and mixed farming operations as well as energy growing and biomass businesses. It will make a great addition to farm fleets across Europe."

The New Holland compact wheel loaders, as well as other New Holland Construction products such as backhoe loaders, skid steer loaders, mini excavators and wheel loaders, will be distributed through the New Holland Agriculture dealer network. The decision to expand the product offering of the brand's agricultural network with these ranges was taken to meet the growing demand for construction equipment machines that are very well suited for agricultural applications on European farms.
22/02/2015
CONTACTS
Caterina Cattaneo

New Holland Agriculture Brand Communications manager

Italy

caterina.cattaneo@newholland.com

+39 0110 086 158