CNH Industrial N.V. Board of Directors meeting: 2013 Annual Report and calling of Annual General Meeting
SUBSCRIBE TO RSS FEED
XML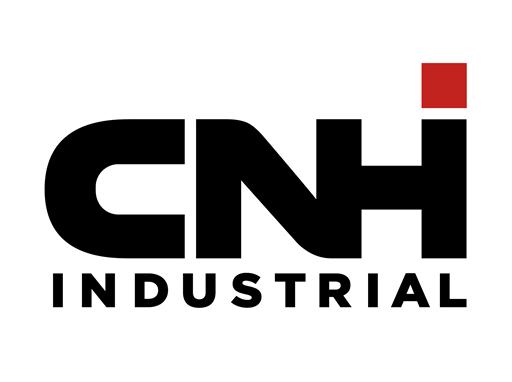 Today the Board of Directors of CNH Industrial N.V. (NYSE: CNHI / MI: CNHI) met to:
approve the 2013 Annual Report of the Group which confirms the results announced on January 30, 2014;
approve the statutory accounts of CNH Industrial N.V., which report a net profit of euro 789 million;
call the Annual General Meeting (AGM), which will take place on April 16, 2014.
The agenda of the AGM will include the approval of the Annual Report, the proposal to adopt a cash dividend of euro 0.20 per common share, the renewal of the Board of Directors.
The Annual Report, the Agenda of the AGM, the explanatory notes, and the instructions for participating and voting at the AGM will be published on the Company's website, www.cnhindustrial.com​​, on or before March 5, 2014 in accordance with the applicable laws and regulations. If the proposed cash dividend is approved by shareholders at the AGM on April 16, 2014, CNH Industrial expects that its common shares will be quoted ex-dividend on April 22, 2014; the record date for the dividend will be April 24, 2014 and the dividend will be payable as of April 30, 2014.
Basildon, 27th February 2014
CONTACTS
Laura Overall

Corporate Communications Manager

United Kingdom

+44 (0)207 7660 338

+44 (0)7725 632 959

Alessia Domanico

Corporate Communications

United Kingdom

alessia.domanico@cnhindustrial.com

+44 (0)207 766 0326

+44 (0)77 2563 2956

Sally Nicolls

Corporate Communications

United Kingdom

+44 (0)207 7660 340